What Is the TOEFL?
If you're planning to study or live abroad, you may need to consider preparing for and taking the TOEFL iBT test. This test is the most widely used English language proficiency test in the world, accepted by over 11,500 universities in more than 160 countries. In Canada and the United States, it's the preferred proficiency test for a vast majority of universities, and it is accepted by 100% of Australian universities. An extremely rigorous exam, a great TOEFL score gives you an advantage over other international university applicants.
When Should I Take the TOEFL?
Here at Primavera English, we have helped students prepare for the TOEFL in time ranges that vary from several weeks to more than a year! The time you need to prepare for the TOEFL depends completely on three things: your current English level (including writing proficiency), your current workload, and the deadline you are aiming for. It is important to give yourself plenty of time to prepare for this test: it's not easy!
English Level
Because the TOEFL iBT is a university-level English proficiency test, your English should be near fluency in order to gain a top score. Even native English speakers don't receive perfect TOEFL scores. Sometimes, students who come to us wanting to study for the TOEFL end up spending the first several months establishing a solid foundation of English grammar and vocabulary – and that is totally okay. Don't underestimate the level of English needed to succeed on the TOEFL; take your time to form a strong English base before setting yourself any tight deadlines for taking the test.
A big component of university-level English proficiency is the ability to write well, and to understand how a piece of writing is organized. This is also something we place a lot of emphasis on in our classes, as it is often students' weak point.
Current Workload
Are you currently working, studying or finishing your dissertation? It will be important to carve out time every day to study English and to prepare for the TOEFL. Going to class three hours a week simply is not enough. Our TOEFL students who received the highest scores are those who prioritized their English studies and made plenty of time to study every day.
Deadlines
Finally, our students are often working towards some kind of deadline: a university or scholarship application deadline. Here in Paraguay, there is only one institution where you can take the TOEFL (CCPA), so if you aren't planning to take it at home, you will have to pick one of their available test dates. Before you decide on these deadlines, consider the previous two points. Will you realistically be ready on time? Don't overbook yourself.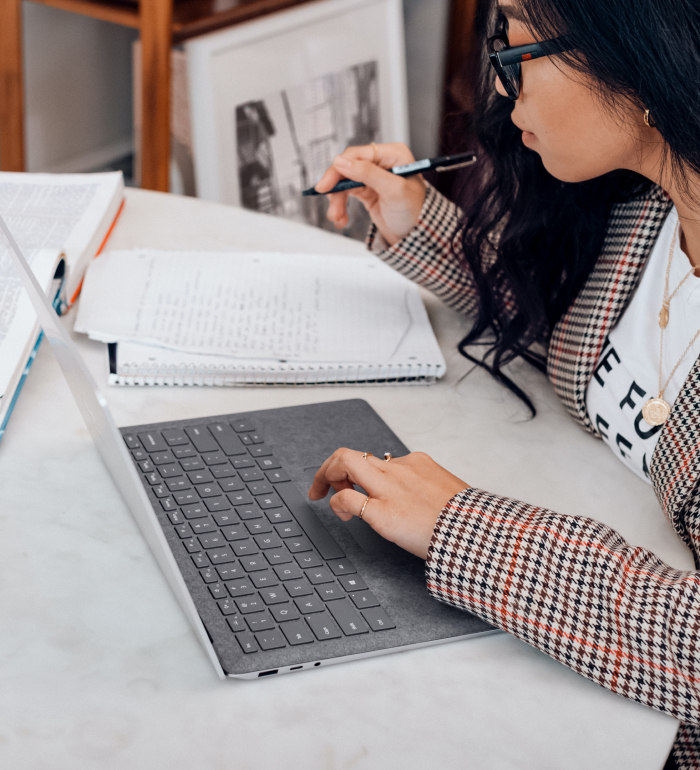 We Can Help You!
Our TOEFL course uses resources directly from the makers of the exam, and provides students with a comprehensive exam preparation that includes college-level language enrichment, focused speaking practice, timed exercises to improve speed and fluency, essay writing, note-taking, and other excellent TOEFL strategies. If you are interested in learning more about our TOEFL preparation classes, please check out the course page, or ask us a question via WhatsApp or Instagram. We are confident that we can help you achieve your English language goals!
Photo by Priscilla Du Preez