Learning a second language, particularly English, can be a life changer, opening up work and travel opportunities.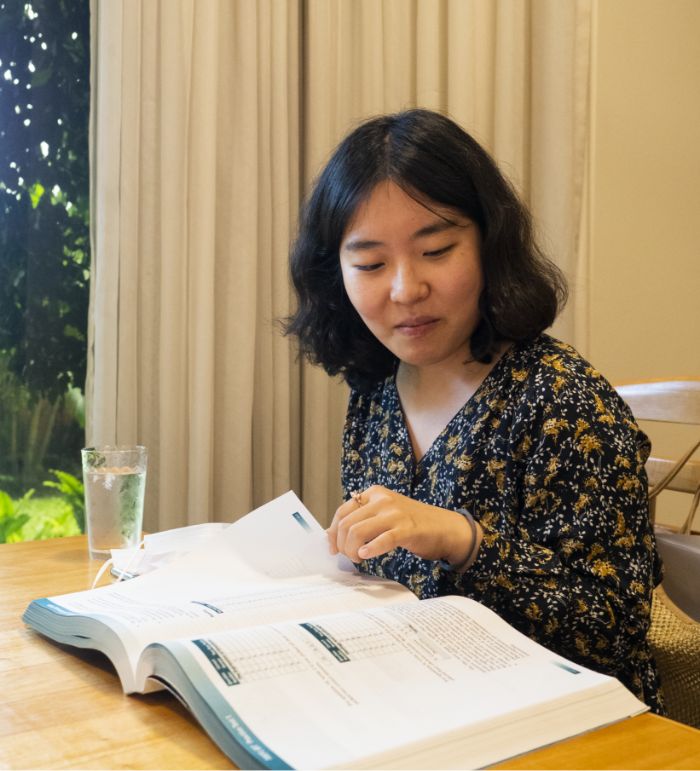 Although young learners may acquire language more quickly, at Primavera English we are ready to help motivated adults master English and realize your dreams. After determining your starting level and goals, we will choose a selection of materials to use in your class.
Our courses include:
Conversation
Reading and writing
Vocabulary expansion
Grammar
Yes! You can teach an old dog new tricks!
Gallery