If you are thinking about starting to take English classes, one important choice to make is whether to take private classes or group classes. Here at Primavera English, we offer both, and below I'll outline some of the benefits of each, so that you can make an informed decision based on your unique position and skills.
Benefits of Private Classes
When you attend a private class, you receive personalized attention and a customized curriculum that will cater to your interests and wishes, and directly target the English language skills in which you are weakest, whether that is grammar, vocabulary, reading comprehension, speaking, or writing. This is especially valuable if you are studying for a specific purpose, such as an English proficiency test or an interview, or if you have a personal deadline to meet. Many Primavera English students who have studied with us to prepare for the TOEFL exam or the Duolingo English Test have had great success with this class format. If, for example, your writing skills are weak, your teacher would make that a focus in your class, providing you with helpful feedback and workshopping your essays to help you improve.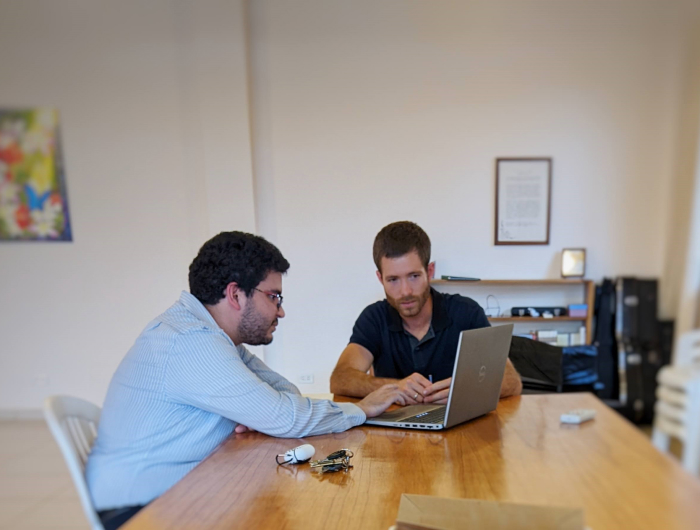 Because you are the only student in a private class, there is potential to advance faster than with a group class, provided you are a dedicated student, as you will not be held back by students with a lower level of English. Also, if you are a good communicator, the class schedule can be more flexible.
Benefits of Group Classes
Group classes offer many benefits to students looking to improve their English. With even one other student in your class, the options for conversation, activities, and games expand dramatically. At Primavera English, group classes are no larger than five students, so you will still receive a lot of personalized feedback and advance quickly, while enjoying the pleasant experience of a group. Potentially, you could enjoy an English class with your friends, or make new friends in your class.
Group classes can be a lot of fun! You will learn from other students' perspectives and from each other's mistakes as well. For example, maybe another student has discovered a good way to remember something that you need help with too, such as a mnemonic device with which to remember irregular past tense verbs. We've found that this class format is particularly motivating for teen learners who are attending class after an already long day of school.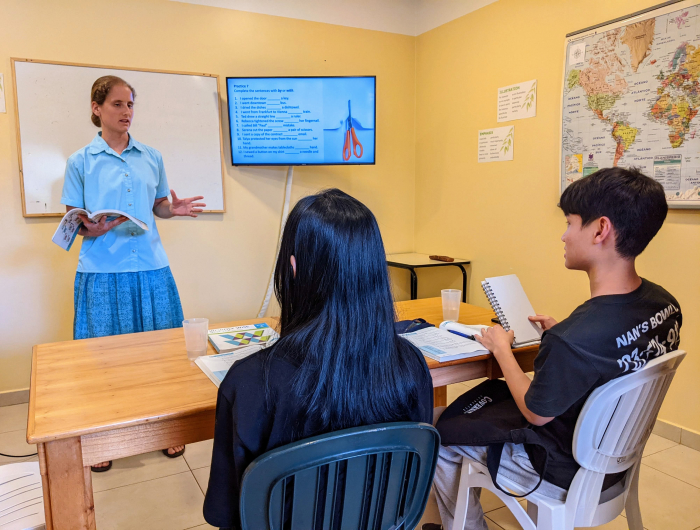 Another consideration when determining which type of class to take is the price; group classes at Primavera cost less than private classes, so if price is a contributing factor in your decision, a group class would be the more economical choice.
Comparison Summary: Group Class vs. Private Class at Primavera English
In summary, here is an outline of the benefits of each class style. Once you have determined which one best fits your needs and wishes, send us your application! We look forward to helping you on your English language journey.
Group Class
Expanded options for class activities, games, and conversations
Learn from other students' perspectives and mistakes
Small groups, so learning is still personalized
Lower price
Private Class
Customized learning experience
Target weak language skills
Advance at your own pace
More flexible schedule