When I'm preparing for class, it's sometimes overwhelming how many online ESL resources exist, and, while this is good news for ESL teachers and students alike, it can also be hard to know which sites are really effective and provide resources that actually work in the classroom, in person or via Zoom. With this in mind, I asked some of our teachers to give me their best recommendations of online resources they frequently use in class. Below you'll find a round-up of our favorite websites.
Jeannette:
This is a good site for advanced readers. Reading world news is an excellent way to improve English: besides learning about current events, students will enjoy the well-written articles that introduce relevant, high-level vocabulary.
For only $7 USD a month, teachers can access hundreds of creative and interesting lessons, conversation starters, grammar resources, online flashcards, and much more! ESL Library is constantly publishing new lessons, often focusing on upcoming international holidays so that you can make your classes fresh and relevant by covering current topics. Their grammar resources are excellent as well. A subscription to this site is definitely worth the investment.

Anita:
I love using Jeopardy in my group classes, especially to practice grammar. With JeopardyLabs, I can quickly create my own games using our current grammar unit as the topic. Students love the element of surprise, as well as the competition. It's so fun they hardly realize it's grammar review!

Michelle:
I like this website because it offers a variety of games that stimulate speaking in English. I always like to include speaking games in my classes since they're a good way for students to improve free speaking and practice giving explanations. All the games on this site are downloadable as free pdfs. But the games are just the tip of the iceberg: the site also has loads of useful, free resources including audio interviews, webinars, comics, and more. High quality teaching content that is totally free: a win-win.
Hanna:
If you are an old-time teacher like me, you can find invaluable (and free!) reading sources on Internet Archive: you can pick a favorite book from memory and find it complete with all the pictures. I've enjoyed many hours of reading online with my students – it feels like we're sharing quality book time together.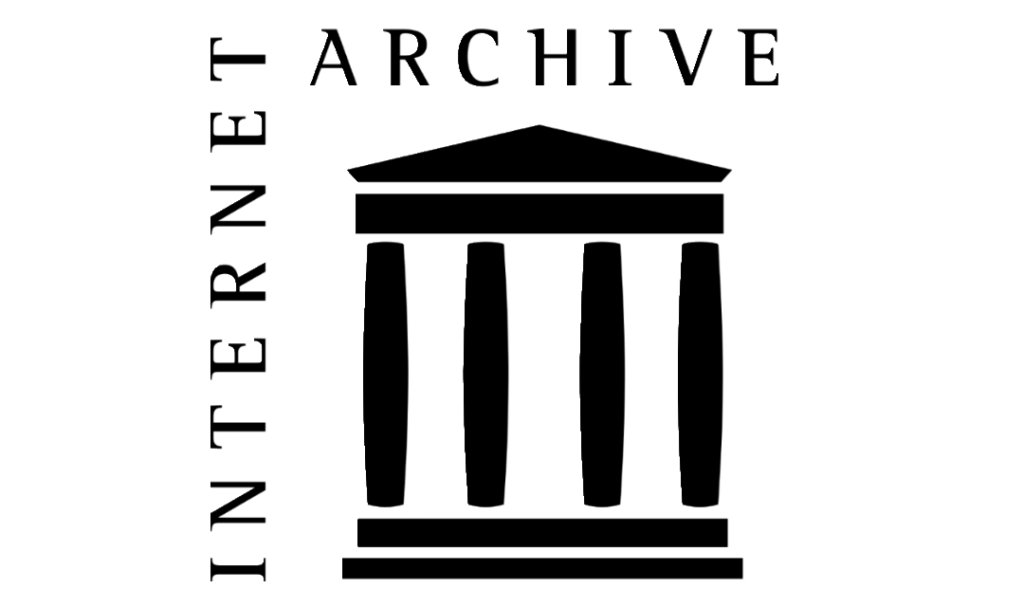 Another non-ESL resource I often use in my ESL classes is Good News Network. I enjoy using this website with my teenage students to talk about interesting news topics that aren't mainline and are always positive stories. These tend to be on environmental topics or about creative problem-solving.
Emily:
I use this website to find worksheets and other resources relating to a specific topic or unit we're studying in class. But it's important to note that anyone can create and upload material to this site, and there are often errors, so I always proofread and often make changes to the worksheets I download. But ISL Collective's worksheets a great starting point so you don't have to create something from nothing.
Shana:
These are both great sites for short videos to complement our reading comprehension materials, especially about animals and nature. You'll find short videos, spoken in clear English, with fascinating facts about many different kinds of animals. A great resource for any age!
TED Talks TED Talks are excellent tools for starting a discussion or writing unit, improving students' listening skills, or enhancing their vocabulary. They're also great for teaching skills like summarizing and note taking, which are needed for the TOEFL. Topics vary widely and the talks are always well developed and interesting, and can be sorted by topic, duration, and language. This resource is great for advanced English or TOEFL-prep students especially, as the talks are not specifically intended for ESL learners.