Several weeks before Christmas, a student and I made Christmas cards together over Zoom. First, we painted the background of the cards with watercolors.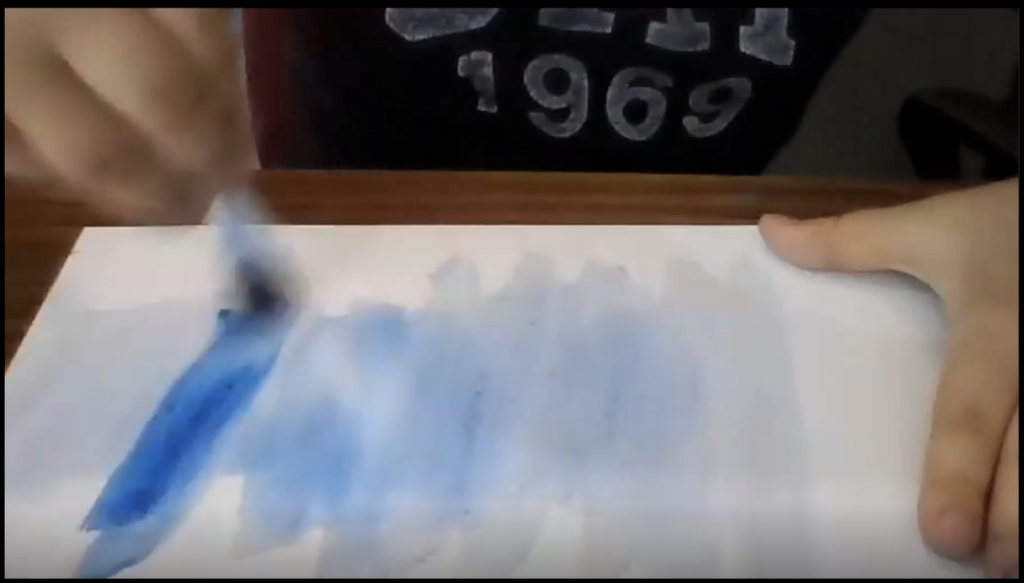 Then my student sprinkled salt onto the paper to create patterns like stars.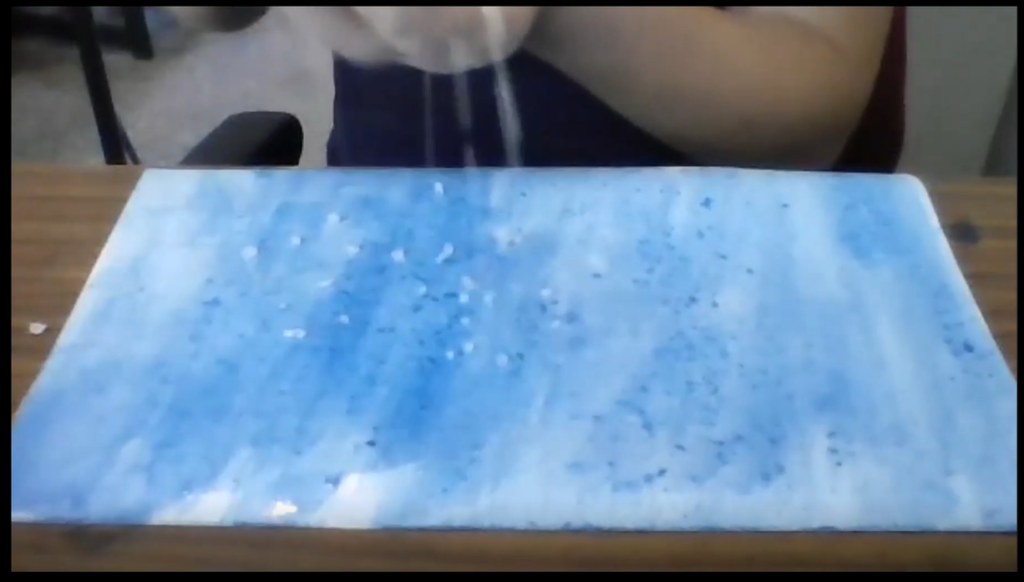 Next, he folded colored paper into Christmas trees. While he worked, I read him a story.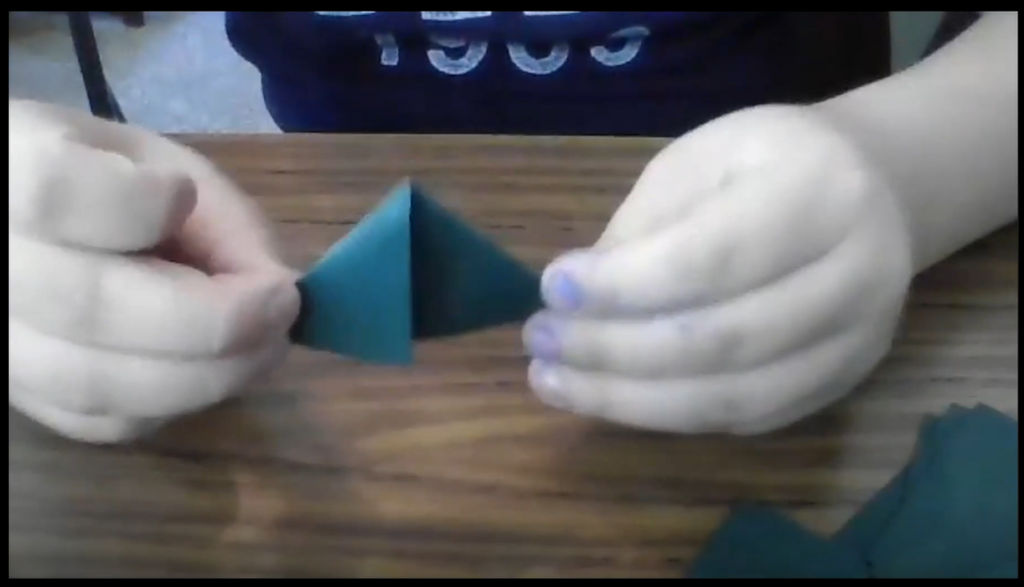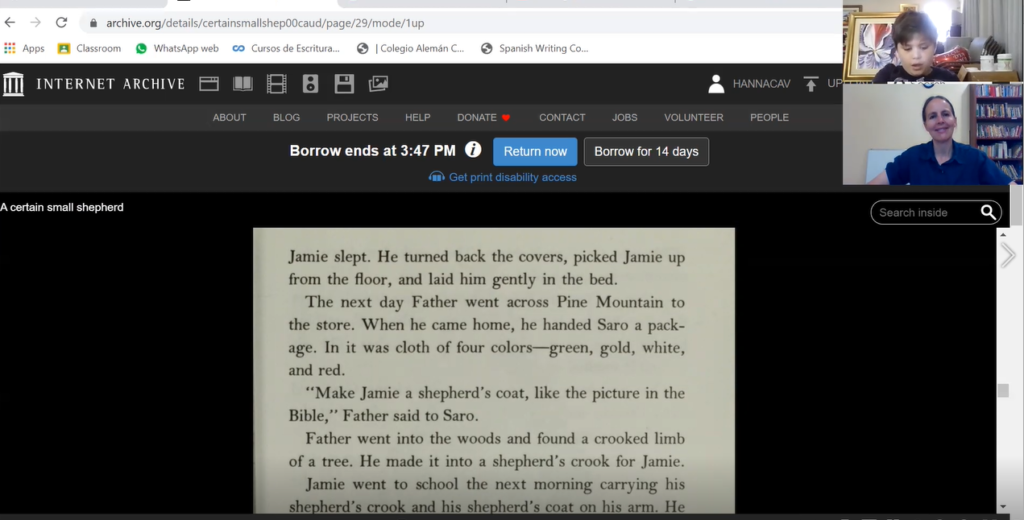 The next week, we glued the trees to the watercolor backgrounds, and added decorations on top of the trees. My student was so proud of the Christmas cards he had made for his parents and grandparents!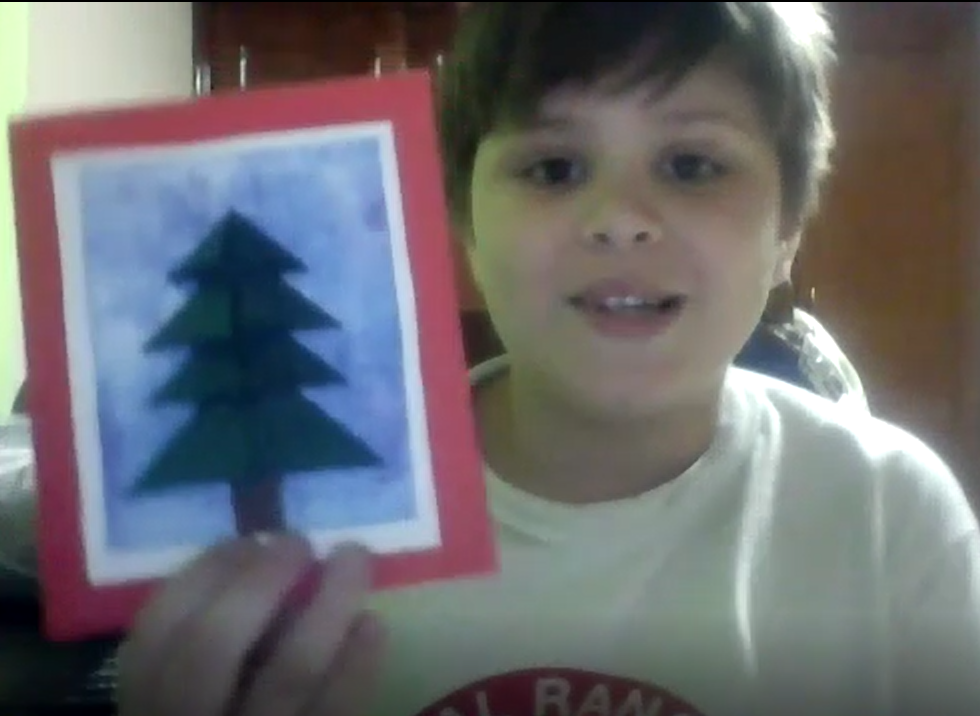 Watch the video below to see my student show each of the cards he made and tell who he will give them to. Merry Christmas!